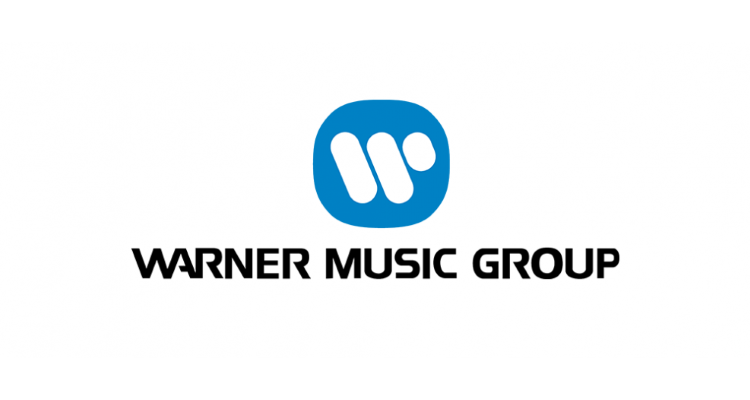 In late August, TikTok CEO Kevin Mayer stepped down after three months on the job. Now, the 58-year-old former Disney exec (who's credited with launching Disney+) has joined Warner Music Group parent company Access Industries.
Len Blavatnik-owned Access Industries recently announced the hiring of Kevin Mayer, who led Playboy's digital division back in the early 2000s. Mayer is now serving as senior advisor (focusing specifically on entertainment investment opportunities) at the 34-year-old conglomerate, which owns Deezer, DAZN, and over 86 percent of Warner Music Group (WMG), besides a multitude of assets outside the sports and media spaces.
Blavatnik touted Mayer's qualifications and professional capabilities in a formal statement. And the Massachusetts Institute of Technology (MIT) and Harvard Business School graduate Mayer, for his part, emphasized that he's eager to begin helping the New York City-headquartered company build upon its "leading" entertainment holdings.
Mayer's TikTok departure came as the popular – and controversial – short-form video-sharing app faced considerable regulatory scrutiny, as well as a potential U.S. ban, from the federal government. While the platform's domestic fate remains uncertain, underlying privacy concerns have hardly abated as of late. An executive at the ByteDance-owned platform admitted to United Kingdom lawmakers last week that the app had censored anti-Chinese content – before walking back the statement.
In spite of these and other controversies – not to mention an outright prohibition in India, which is home to over 1.35 billion residents – recent weeks haven't been without some bright spots for TikTok. The app (along with its Chinese version, Douyin) generated a whopping $115 million from on-platform transactions in October alone, per app-analysis firm Sensor Tower.
On the international stage, Sensor Tower indicated today that TikTok has garnered more than 2.5 billion global installs since debuting about four years back, in September of 2016. While the prospect of a U.S. ban and heightened competition from the likes of Triller, Instagram, and Snapchat may well curb the platform's reach and earnings moving forward, it also bears noting that consumers' growing in-app purchases could prove capable of partially offsetting such setbacks.
To be sure, Sensor Tower revealed in early October that mobile-app spending jumped 32 percent during 2020's third quarter, compared to the same period in 2019. In total, consumers spent a whopping $29.3 billion through applications amid July, August, and September of this year, despite the COVID-19 pandemic and its far-reaching economic effects. TikTok was the highest-earning non-gaming app in both the App Store and Google Play during the three-month stretch.