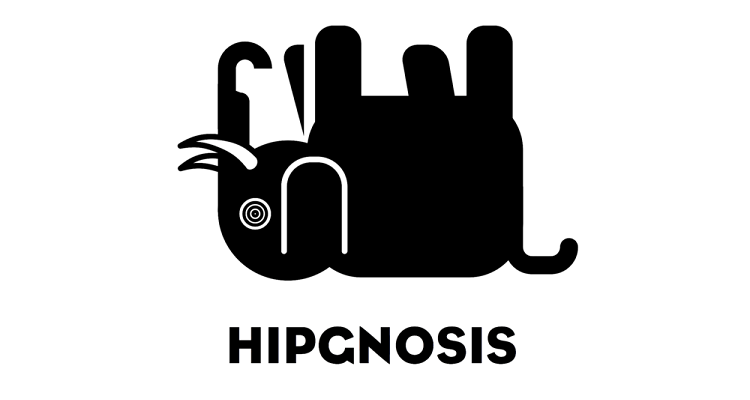 London-based Hipgnosis has acquired the 162-song catalog of veteran record exec Antonio "L.A." Reid, including publishing and writing credits on hits from Whitney Houston, Boyz II Men, Bobby Brown, and many other well-known acts.
Hipgnosis recently unveiled the sizable acquisition, which covers the entirety of L.A. Reid's more than 160-track catalog. In addition to the above-mentioned artists, the three-time Grammy winner and former Epic Records head boasts songwriter and/or producer credits on works from Kanye West, Jay-Z, Justin Bieber, and Mariah Carey, to name just some. Hipgnosis also revealed that the 64-year-old Reid is now part of its board.
Addressing the deal in a statement, Hipgnosis founder (and former Elton John and Iron Maiden manager) Merck Mercuriadis emphasized the depth and quality of L.A. Reid's extensive catalog and decades of industry experience. Though the buyout's financial terms weren't specified, the two-year-old song-investment fund reportedly pays well above market value for catalogs as part of its ambitious vision for music IP's long-term growth and earning potential.
To be sure, the multimillion-dollar entity has acquired a remarkable collection of catalogs in 2020 alone, including those of The Pretenders' Chrissie Hynde, Motley Crüe bassist Nikki Sixx, international bestseller Barry Manilow, and Blink-182 cofounder Tom DeLonge. Plus, recent months have seen the song-investment business pick up 70 percent of Mark Ronson's catalog, half of Wu-Tang Clan leader RZA's catalog, and an entire music publisher.
In April, the hyper-leveraged venture secured a $189 million credit facility and refinanced an existing $82 tranche. Upping the total past $500 million last month, Hipgnosis raised a whopping $242 million in just 72 hours by making 163.8 million shares available to (evidently interested) investors. At the time of this writing, the company's stock (bought and sold as SONG on the London Stock Exchange) was worth 115.50 GBX (about $1.50 at the present exchange rate).
This per-share price has largely held steady since 2020's start, save for a 20 percent dip that arrived with the onset of the COVID-19 pandemic. Moreover, monthly trade volumes and values disclosed on the LSE appear to suggest that a large number of stakeholders are sitting on their SONG investments.
September brought with it 5,740 trades, according to the LSE, presumably because of the aforementioned roll out of 164 million new shares. Through the initial half of October, SONG's trade volume has approached 1,700. And on the value front, October's first-half sum is about $27.4 million (£21 million), compared to roughly £37 million in March and £51 million in June.