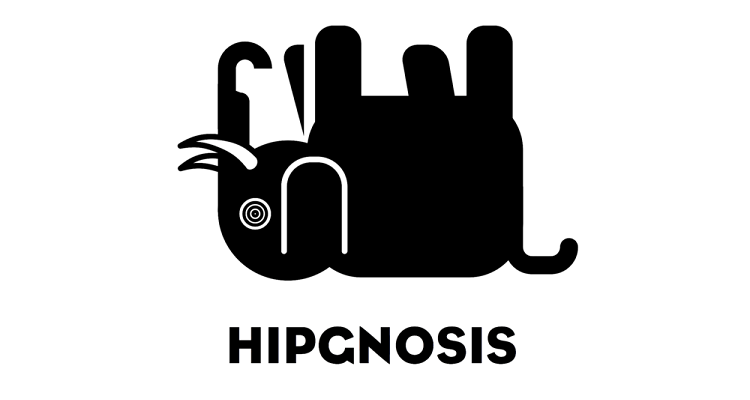 After raising $242 million in just 72 hours about five weeks back, Hipgnosis indicated that the move was part of a larger, $320 million effort to acquire 50 pre-selected catalogs. Now, the UK-based song-investment fund has formally announced and detailed the more than 33,000-track purchase.
Hipgnosis officials detailed the massive buyout today in an email sent to Digital Music News. At a total cost of $322.9 million, the publicly-traded company added a whopping 42 catalogs to its collection, including the rights to works from over 1,500 songwriters.
Kobalt Music Copyrights société à responsabilité limitée (S.à.r.l.), an investment fund owned by family offices and advised by Kobalt Capital Limited, the namesake company's music-focused advisory firm, sold the music IP. (Kobalt raised $350 million to bankroll the song-investment fund in 2011, followed by another $600 million for a second fund in 2017.)
Included in Hipgnosis's newest catalogs are the rights to tracks made famous by artists from Beyoncé to Paul Anka and Nicki Minaj to Taylor Swift, besides Andrea Bocelli, Eminem, Usher, and Weezer, to name just some. Additionally, Hipgnosis's announcement message touts the "top" catalogs of former Fleetwood Mac lead guitarist Lindsey Buckingham, Rock and Roll Hall of Famer Steve Winwood, rap mainstay 50 Cent, and Nelly, the fourth best-selling rapper in U.S. history.
In terms of individual songwriters, Hipgnosis's latest (and largest) multimillion-dollar acquisition encompasses the catalogs of Alicia Keys, Jay-Z, Eminem songwriter-producer Mark Batson, Adam Lambert and Lizzo songwriter E. Kidd Bogart, and Lonestar bassist John Rick. Factoring for these far-reaching additions, the Merck Mercuriadis-founded Hipgnosis now boasts 117 catalogs and some 57,000 tracks.
Addressing the deal in a statement, former Iron Maiden manager and current Hipgnosis CEO Merck Mercuriadis said, in part: "Hipgnosis has had a special relationship with Kobalt Music since its inception, so it's only natural that we would eventually make a deal like this for Kobalt Capital's inaugural fund.
"These special songs that have had such extraordinary success have a lot more joy to bring the world, and we look forward to working with these phenomenal creators in taking their songs to new heights while protecting their legacies."
The humongous bet on the long-term earning potential of music IP snagged L.A. Reid's 160-song catalog last month, shortly after nabbing the rights to the 164-track catalog of The Pretenders' chief songwriter, Chrissie Hynde. Plus, 2020 has also seen Hipgnosis purchase the catalogs of Motley Crüe bassist Nikki Sixx, Wu-Tang Clan leader RZA (for a 50 percent interest), Barry Manilow, Mark Ronson (a 70 percent stake), and Blink 182 co-founder Tom DeLonge. And that doesn't include the acquisition of an entire music publisher.
It remains to be seen whether the hyper-leveraged Hipgnosis's decidedly ambitious investments will pay off in the long term – though higher-ups have struck confident tones in their company's earnings reports and even personally backed the initially mentioned $242 million stock offering. Moreover, the capital influx demonstrated that third-party investors remain interested in buying SONG shares. At the time of publishing, the stock's per-share worth was resting at about $1.51 (£1.17), well above the $1.20 (93p) that it touched during the onset of the COVID-19 pandemic.