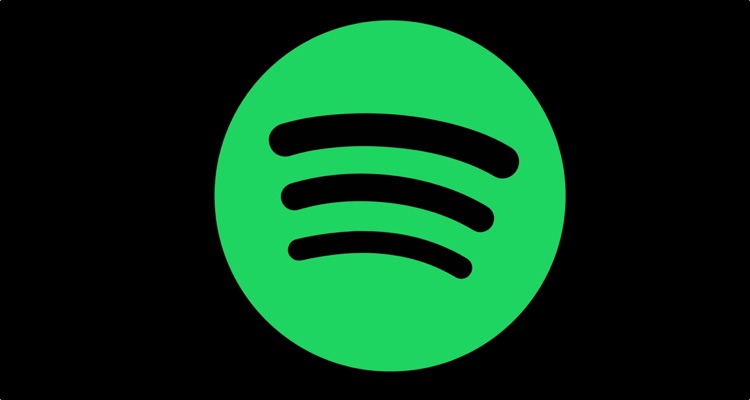 Spotify has continued its expansion into the non-music audio space by debuting audiobook editions of nine public-domain classics, including Kate Chopin's The Awakening and Jane Austen's Persuasion.
Multiple outlets have reported on the public-domain audiobooks' Spotify debut, which arrives about five months after the Stockholm-based platform formally began searching for a head of audiobooks. In addition to the above-mentioned titles, Spotify enlisted well-known narrators to read Mary Shelley's Frankenstein, Stephen Crane's Red Badge of Courage, and Narrative of the Life of Frederick Douglass, an American Slave, among others.
For instance, actress Hilary Swank read The Awakening, while London-born singer-songwriter and actress Cynthia Erivo recited Persuasion. The audiobooks, categorized as podcasts, are divided into chapters and billed (in a brief introduction) as "Audiobook Classics on Spotify."
Though the nine-title rollout appears designed to gauge fan interest in audiobooks, as part of Spotify's wider foray into spoken entertainment, it bears mentioning that third parties had already released all manner of public-domain audiobooks via the service. To be sure, seemingly complete and high-quality editions of Frankenstein, Persuasion, The Red Badge of Courage, and more, were available prior to the debut of Audiobook Classics on Spotify.
Nevertheless, Spotify's official adoption of public-domain audiobooks is the latest in a long line of diversification-minded efforts from the company, which continues to hunt for profitability. The most publicized of these efforts, podcast deals, look to have played a major role in SPOT's reaching several all-time-high price points both during the last year and the last month.
But given the undoubtedly substantial price tags associated with programs from Joe Rogan, DC Comics, and more, as well as a nearly quarter-billion-dollar investment in podcast advertising and publishing platform Megaphone, financial professionals are likely eager to see how many Spotify users enjoyed podcasts in 2020's fourth quarter. Spotify is slated to release its Q4 earnings report on February 3rd, and it's worth noting that just 22 percent of MAUs "interacted with" podcasts in 2020's third quarter.
Separately, following the success of Marquee, Spotify revealed last March that it would expand its pay-for-promotion program. July saw the music-streaming giant close a multiyear licensing deal with Universal Music Group, and the agreement encompasses "collaboration on new, state-of-the-art marketing campaigns across Spotify's platform."
Building upon these marketing initiatives, the company announced in November that it would begin letting artists and labels influence recommendations if they accepted a "promotional recording royalty rate" for the resulting plays. Plus, leaked images suggest that on-platform livestream concerts are forthcoming, and Spotify music videos appear to be right around the corner.
Earlier this month, Spotify removed hundreds of thousands of indie tracks for alleged "artificial stream" violations, and many of the impacted artists signed a petition demanding that their music be reinstated.