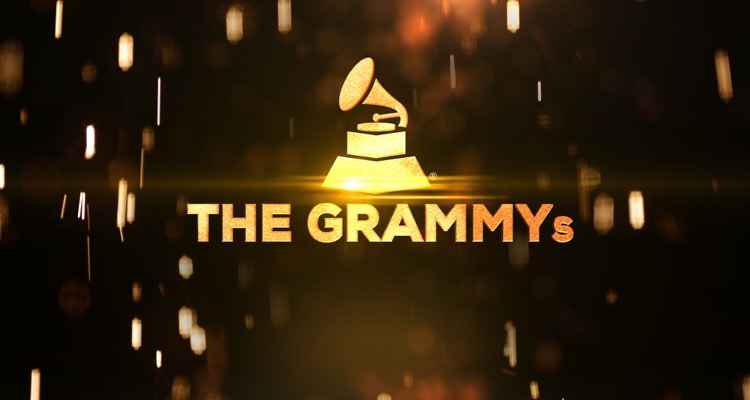 Following the 2021 Grammys' record viewership and ratings lows, the Recording Academy has officially voted to eliminate nominations review committees.
Recording Academy higher-ups recently unveiled the pivot, which is one of several "significant changes" that the 64-year-old entity has made in an effort "to ensure that the GRAMMY Awards rules and guidelines are transparent and equitable."
Now, all award nominees at the 64th Grammys – slated for Monday, January 31st, 2022, though the eligibility period will wrap on September 30th of this year – will "be determined by a majority, peer-to-peer vote of voting members of the Recording Academy."
Previously, the Grammys utilized review committees (referred to as "secret committees" by some), comprised of 15 to 30 "highly skilled music peers who represented and voted within their genre communities," to choose "the final selection of nominees."
Of course, both Halsey and The Weeknd failed to receive 2020 Grammy nominations despite releasing commercially successful music during the eligibility period. Building upon the point, The Weeknd – who says that he'll no longer submit his music to the Recording Academy – in November of 2020 responded to the snub, calling the Grammys "corrupt" and stating that organizers owed him as well as the broader industry "transparency."
The Recording Academy has also reduced the number of "specific genre field categories" that members may cast votes in, to "ensure music creators are voting in the categories in which they are most knowledgeable and qualified."
Though all voting members will still be allowed to submit ballots in the four general categories (Record of the Year, Song of the Year, Album of the Year, and Best New Artist), they will have just 10 votes (down from 15) in genre categories. Additionally, these 10 votes "must be within no more than three fields."
Finally, in terms of the newest changes to the Grammys, six craft fields have been consolidated into just two fields (Presentation Field and Production Field), and two awards categories have debuted, for an updated total of 86. At the 2022 Grammys, artists will also have the chance to take home an award for Best Global Music Performance and Best Música Urbana Album.
These developments represent the latest in a long series of high-profile Grammys changes from the Recording Academy, which hired a "chief diversity officer" and renamed several awards categories last year in the wake of Deborah Dugan's shocking allegations. Moving forward, it'll be interesting to see whether these and other strategic initiatives can offset the ratings difficulties that the Grammys – and most every other awards show – are grappling with.