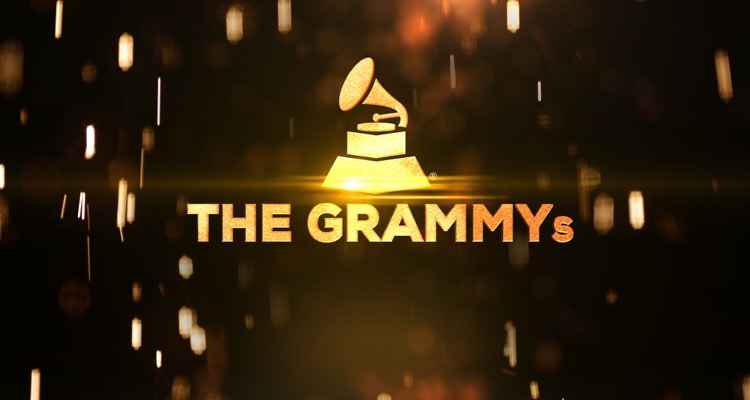 The 2021 Grammys delivered record-low ratings and viewership, but the Recording Academy is already looking ahead to the awards show's 2022 edition — on a Monday night.
Recording Academy higher-ups announced today that they have scheduled the 64th annual Grammys for Monday, January 31st, 2022, with the televised ceremony set to span a staggering 210 minutes (8 PM to 11:30 PM EST) once again. (2016's 58th Grammys were actually the first to take place on Monday instead of Sunday.) Plus, the 64-year-old organization intends to unveil additional details about the 2022 nominees "in the coming months," according to the brief piece.
Worth reiterating here is that the 2021 Grammys, which the Recording Academy delayed from the traditional late-January date due to COVID-19 concerns, were the first to take place in March since the 37th Grammys in 1995. Moreover, the March 14th start date was the latest of any Grammys event since 1972, in what was the final ceremony to air on ABC.
Consequently, a little over 10 months remain until the 2021 Grammys, and it'll be interesting to see which changes the Recording Academy implements ahead of the happening. As initially mentioned, the 2021 Grammys struck all-time lows in the viewership and ratings departments, with total viewers having declined from 18.7 million in 2020 to 8.8 million this year.
Furthermore, the 2021 Grammys delivered a 2.1 rating in the coveted 18-49 demographic – a 61 percent decline from 2020's 5.4 rating – and this total as well as the viewership figure reflect watchers on CBS, CBS.com, CBS's app, and Paramount+ alike. The tumble also arrived despite main-ceremony performances from artists such as Billie Eilish, Taylor Swift (who boycotted last year's show), Post Malone, BTS, and several other well-known acts.
Building upon the point, a livestream of BTS watching the Grammy Premiere, which took place before the ceremony proper, nearly outperformed the Grammys broadcast itself.
Given these facts and the broader dip in awards-show viewers – The Golden Globes, the Billboard Music Awards, and the American Music Awards suffered double-digit viewership falloffs – it goes without saying that the Recording Academy will take steps to rebound in the audience department.
Precisely what these steps will encompass remains to be seen, but as the entity implemented all manner of sweeping changes in 2020, following Deborah Dugan's shocking allegations, the measures could prove comprehensive.
In spite of the far-reaching reforms, though, the 2021 Grammys weren't free of controversy, as The Weeknd, Halsey, Ellie Goulding, and others criticized the event and/or the concept of awards shows. Halsey quickly deleted her firmly worded complaint from social media, but The Weeknd, who received zero Grammy nominations for the 2021 event, doubled down on his stance earlier this month.