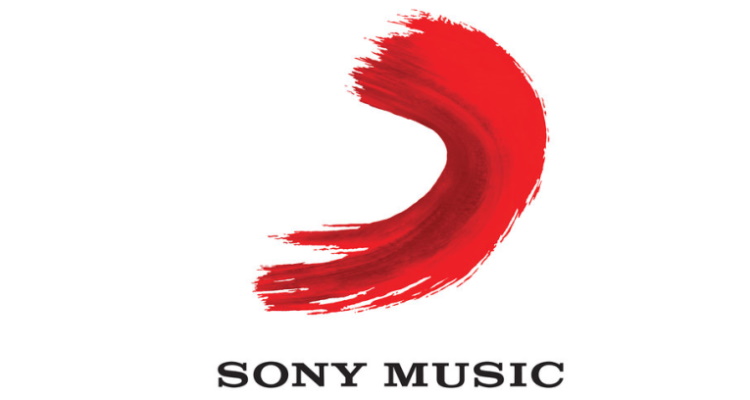 Twitter temporarily removed India's minister of communications, Ravi Shankar Prasad, following a DMCA takedown request from Sony Music – prompting pushback both from the government official and the music industry, given that the social-media platform has yet to license music.
Communications Minister Ravi Shankar Prasad – who also serves as the Indian government's minister of electronics and information technology and minister of law and justice – recently detailed his (temporary) inability to access his Twitter account. According to the 66-year-old Lok Sabha (House of the People) MP, the "highly peculiar" occurrence saw Twitter lock him out "for almost an hour on the alleged ground that there was a violation" of the DMCA.
The communications minister also attached screenshots of the messages that Twitter sent him, the first of which states at the outset that "your account has been locked." From there, this initial message proceeds to detail the nuances of DMCA takedown requests and Twitter's response to allegedly infringing content, before prompting the recipient to "unlock" his account by reviewing "Twitter's Copyright Policy."
A second message from Twitter to the Indian government higher-up states "account unlocked" at its top, noting thereafter that "any additional notices against your account may result in your account being locked again and potentially suspended." It's unclear whether the social-media platform reached out to Prasad with a separate explanation, but he promptly took aim at the company (and questioned the timing of the takedown notice) in a series of subsequent tweets.
"Twitter's actions were in gross violation of Rule 4(8) of the Information Technology (Intermediary Guidelines and Digital Media Ethics Code) Rules 2021 where they failed to provide me any prior notice before denying me access to my own account," he wrote. The mentioned rules were published in late February and encompass all manner of requirements for social-media platforms; the specific section at hand relays that suspended persons should receive "an adequate and reasonable opportunity to dispute the action being taken," among other things.
"Furthermore, in the past several years, no television channel or any anchor has made any complaints about copyright infringements with regard to these news clips of my interviews shared on social media," continued the minister. "Twitter's actions indicate that they are not the harbinger of free speech that they claim to be but are only interested in running their own agenda, with the threat that if you do not tow the line they draw, they will arbitrarily remove you from their platform.
"No matter what any platform does they will have to abide by the new IT Rules fully and there shall be no compromise on that," he concluded.
MP Shashi Tharoor was also temporarily suspended from Twitter due to a DMCA takedown request from Sony Music, and Tharoor, as the head of the Parliamentary Standing Committee on Information Technology, has called on Twitter to provide a formal explanation of the suspension (and the broader details of Twitter's operations under Indian law) within 48 hours. "Though @beastoftraal is right that the DMCA notice came from the overzealous stupidity of @sonymusic," Tharoor penned of the matter, "one can fault @Twitter for not using a targeted solution (muting a song, removing a video) before resorting to the extreme step of locking your account. Especially at this time."
But The International Federation of the Phonographic Industry (IFPI) in a statement deflected the blame from Sony Music and took the opportunity to levy continued criticism of Twitter's aforementioned lack of a major-label licensing deal. Worth noting on this front is that the RIAA and others earlier this year called out Twitter for allegedly failing to address "the rampant theft of creative works on its platform." Additionally, Jack Dorsey's Square purchased Jay-Z's Tidal in an almost $300 million deal in March.
"Unlike other social media platforms, including Facebook and YouTube, Twitter has not taken a license for music content," an IFPI representative reiterated to The Times Group's Economic Times. "As a result, IFPI works on behalf of its member record companies and their artists to notify the platform when we believe content has been uploaded without the permission of the rightsholders.
"We believe that the best way to avoid these situations in the future is for Twitter to take a license for the content uploaded onto its platform," the higher-up proceeded. "This would ensure – as with other platforms – users are free to upload and enjoy music content in the knowledge that Indian songwriters, artists and producers are being fairly rewarded."
Facebook unveiled licensed music videos back in July of 2020, shortly before inking major-label gaming licenses (in a contrast to Amazon's Twitch), and the platform two weeks back tapped TuneCore as a second indie distributor (alongside DistroKid) for the newly launched Independent Artist Program.