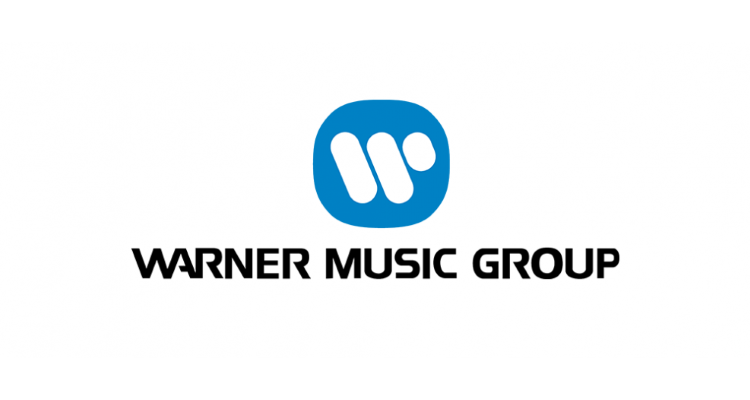 Warner Music Group (WMG) turned in another double-digit improvement in recorded music revenue during Q3 FY 2021, contributing to a 33 percent year-over-year boost to overall earnings.
New York City-headquartered Warner Music Group (NASDAQ: WMG) revealed these and other noteworthy performance specifics in its newly released Q3 FY 2021 earnings breakdown, covering the three months ending on June 30th. As mentioned, revenue hiked by 33 percent from the same period in 2020, to $1.34 billion, due to streaming-driven upticks across both recorded and, to a lesser extent, publishing.
Regarding recorded music, Q3 FY 2021 revenue came in at $1.152 billion, against $861 million during the corresponding stretch in 2020 and $1.059 billion in Q2 FY 2021. Warner Chappell publishing earnings, for their part, totaled $189 million throughout April, May, and June of this year – a gain of 27 percent YoY, but a small decline from the previous quarter's $192 million.
On a segment basis, recorded music enjoyed a $185 million YoY jump in digital revenue, at $815 million, while physical income, rebounding from the pandemic-impacted Q3 FY 2020's $51 million, touched $130 million. Similarly, EBITDA grew by about 50 percent YoY, from $189 million to $282 million.
Explaining the improvements, company higher-ups emphasized the "accelerated revenue growth from emerging streaming platforms such as Facebook, TikTok and Peloton" as well as "an increasing demand for vinyl products," amid a broader music-industry recovery from the pandemic.
Notwithstanding this recovery, however, music publishing performance earnings remained flat from Q3 FY 2020, totaling $27 million once again.
Interestingly, the latter figure likewise represents an $8 million falloff from Q2 FY 2021. Income attributable to mechanical increased modestly from 2020, to $13 million, whereas publishing revenue deriving from sync finished at $34 million (compared to $22 million in Q3 FY 2020 and $38 million in Q2 FY 2021). In spite of these QoQ falls, a bump in digital publishing earnings (at $113 million, opposite $90 million in Q3 FY 2020 and $104 million in Q2 FY 2021) made the YoY gain possible.
With Warner Music Group's revenue growth showing few signs of slowing down – the other Big Three record labels have reported double-digit earnings boosts of their own – execs have made more than a few high-profile moves to this point in 2021.
To be sure, the Access Industries subsidiary in Q3 FY 2021 invested in virtual-concert platform Wave and acquired the recorded catalog of French DJ David Guetta, in what was reportedly a $100 million transaction. And through the opening month of the fiscal year's fourth quarter, the company acquired the assets of Doug Morris's 12Tone Music and, via its Warner Music Vietnam division, inked a distribution-focused partnership agreement with Yin Yang Media.
At the time of this piece's writing, Warner Music Group stock (WMG on NASDAQ, once again) was up about one percent from yesterday's close, for a per-share price of $37.29. The figure reflects a roughly 25 percent gain from WMG's worth when the company returned to the stock market in June of 2020.