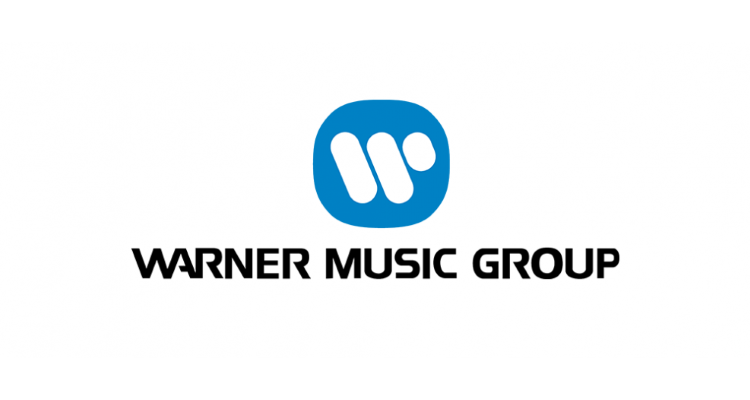 Warner Music Group (WMG) earned $1.059 billion from recorded music during 2021's initial three months – a figure that represents a 17 percent uptick from the same stretch in 2020.
The Big Three record label revealed the performance specifics associated with the second quarter of its fiscal year (covering the three months ending on March 31st, 2021) today. Warner Music Group achieved total revenue of $1.25 billion throughout the period, $1.059 billion of which derived from recorded music, once again.
Breaking down these improved recorded-music earnings, the majority of the sum, $756 million, came from digital sources – a year-over-year increase of $130 million. The total reflected "accelerated revenue growth in emerging streaming platforms such as Facebook, TikTok, and Peloton," per WMG.
Also worth noting is that physical sales enjoyed a $24 million YoY bump, at $118 million during the first three months of 2021. This gain resulted from "an increasing demand for vinyl products as well as success from new releases including The Yellow Monkey in Japan, Neil Young and Fleetwood Mac."
On the publishing side, Warner/Chappell generated $192 million across January, February, and March of this year, up from $166 million during the opening quarter of 2020.
Falloffs in publishing income deriving from performances ($6 million less YoY, for $35 million in total) and mechanical ($3 million less YoY, for $12 million in total) were more than offset by a $4 million sync-licensing improvement (totaling $38 million on the quarter) as well as a $30 million jump in digital-publishing revenue ($104 million in total).
New York City-headquartered Warner Music also dedicated a portion of the performance analysis to detailing its international-expansion efforts, including opening a division in Turkey in January of 2020 and a Vietnam branch in April of 2020, besides investing in the Middle East's Rotana Music and establishing Atlantic Records Russia in 2021.
Despite reporting improved revenue and continued digital growth, Warner Music Group – listed as WMG on NASDAQ – experienced a 5.67 percent stock-price falloff during today's trading hours, with shares worth $36.09 apiece when the market closed.
This decline may have resulted from the company's heightened financial obligations, however, as long-term debt grew by eight percent during the quarter and contributed to a five percent boost to total liabilities, which now rest at $6.76 billion.
Warner Music – which is officially an investor in virtual-concert platform Wave – last month inked an "innovative podcast development deal" with Spotify and rolled out a Pan-Asian dance label, Whet Records.
Finally, Sony Music and Universal Music (which will arrive on the stock market later this year) reported small digital-driven revenue gains in their own newest earnings breakdowns.