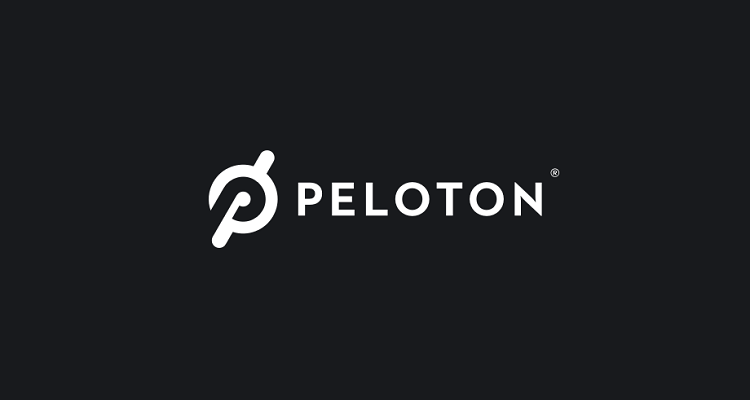 A little over one week after SiriusXM launched a dedicated David Bowie channel, Peloton has officially debuted The David Bowie Collection, featuring the five-time Grammy winner's "entire" body of work as well as three "exclusive" remixes.
Peloton recently unveiled the addition of the David Bowie catalog, which arrives after the exercise-equipment company in early 2020 settled its ugly lawsuit with an array of music publishers. Since then, Peloton has pursued multiple direct deals, inking agreements with Beyonce, Chromeo, Dillon Francis, and Big Boi, to name some.
But as mentioned, this latest contract has delivered the whole of the "Space Oddity" artist's releases to Peloton users. The company has also enlisted Honey Dijon, St. Vincent, and Tokimonsta to create "three exclusive, brand-new remixes of Bowie's tracks."
Chicago-born DJ Honey Dijon opted to remix "Let's Dance" – part of the namesake 1983 album, which remains David Bowie's bestselling release – whereas Daddy's Home artist St. Vincent crafted a remix of 1980's "It's No Game (No. 1)." And Los Angeles-based DJ Tokimonsta, for her part, remixed "Golden Years," the lead single from 1976's Station to Station.
The initially noted SiriusXM deal and today's Peloton pact come just weeks after Warner Chappell acquired the "entire" David Bowie publishing catalog. Plus, this reportedly $200 million transaction followed a September of 2021 "landmark" contract concerning the London-born artist's recorded catalog.
Though Warner Music has ample incentive to aggressively license the David Bowie catalog in an effort to recoup its multimillion-dollar investment, some fans are expressing frustration with the nature of recent deals.
This seldom-discussed consideration is worth bearing in mind moving forward, as catalog sales continue to pile up and the purchasing parties must optimize revenue without turning off longtime fans – including to assure the sales success of future anniversary-edition album releases.
"whoever is managing @DavidBowieReal's estate needs to take a long hard look at themselves," one fan responded to Peloton's tweet announcing the addition of Bowie's music to the platform.
"Never thought Bowie's incredible catalogue (a guy who loved art so much) would end up being used like this. He would never allow this. Sad times," echoed another supporter.
"What fresh hell is this. Just no," stated a third critical observer.
2021 likewise saw Peloton finalize a partnership with Triller's Verzuz and, towards the year's conclusion, expand an existing partnership with Spotify. Also worth reiterating is that Universal Music Group about one year back struck a major licensing deal with Equinox-owned fitness app Variis.