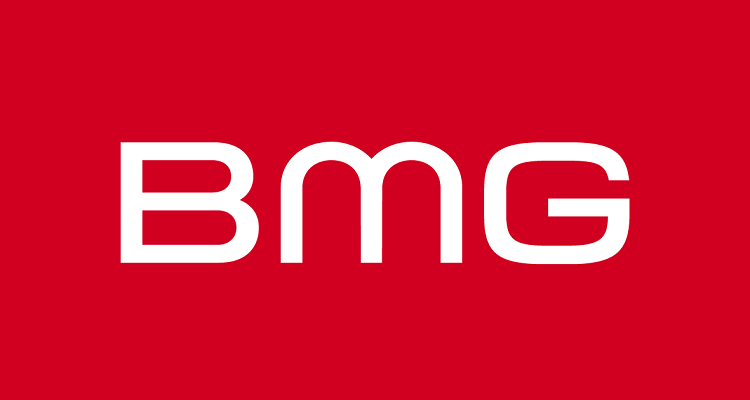 A little over one week after purchasing John Legend's music IP with KKR, BMG has reportedly partnered with Newport Beach, California-headquartered investment firm Pacific Investment Management Company (Pimco) to jointly buy additional song catalogs yet.
The newly finalized pact between Berlin-based BMG and 51-year-old Pimco came to light in a report from the Financial Times. (This article is available only to subscribers and select guest readers, and at the time of publishing, neither BMG nor Pimco had formally acknowledged their agreement via a release.)
But the entities' just-closed pact will reportedly see Pimco pursue smaller IP investments than KKR, which itself has acquired the song rights of OneRepublic's Ryan Tedder and Kobalt Capital's 62,000-track KMR Music Royalties II portfolio in the last year or so. The latter transaction set the Artlist, Epic Games, Endeavor, and Jio Platforms investor KKR back $1.1 billion.
And while the precise sum that Pimco intends to spend on catalogs remains unclear, the company has north of $2.2 trillion in assets under management and operates 22 offices – including a division in Munich, Germany.
In any event, notwithstanding the billions that BMG, KKR, Primary Wave, the major labels, Round Hill Music, Hipgnosis, and several others have poured into the music-IP space since 2020's start, the ultra-expensive trend is showing few signs of slowing down.
During the past month alone, Bruce Springsteen, ZZ Top, the David Bowie estate, Matt Redman, America, the aforementioned John Legend, and Heart guitarist Nancy Wilson have cashed in on their song rights, for total sales of well over $1 billion.
These decidedly costly investments arrive as catalog songs – tracks that are at least 18 months old – account for 75 percent of stateside music consumption, despite the popularity of new releases from Olivia Rodrigo, Taylor Swift, BTS, and many others.
More broadly, the "catalog" descriptor applies to the work of most every artist who's sold song rights across the preceding 25 months. This long list now includes well-known acts such as The Killers, James Brown, Prince, Mötley Crüe, Jeff Porcaro, Bing Crosby, The O'Jays, Madonna, multiple members of Fleetwood Mac, David Guetta, The Red Hot Chili Peppers, Paul Simon, Bob Dylan, David Crosby, The Beach Boys, Barry Manilow, RZA, and Tom DeLonge.
Meanwhile, reports in November of 2021 suggested that Sting was close to selling his own catalog for somewhere around a quarter of a billion dollars – though the sale hasn't been publicly announced.
That same month, Universal Music Group unveiled a "strategic initiative" with New York City-headquartered brand-development and marketing company Authentic Brands Group (ABG), with the union centering on the latter's preservation of "the legacies of history's greatest artists."