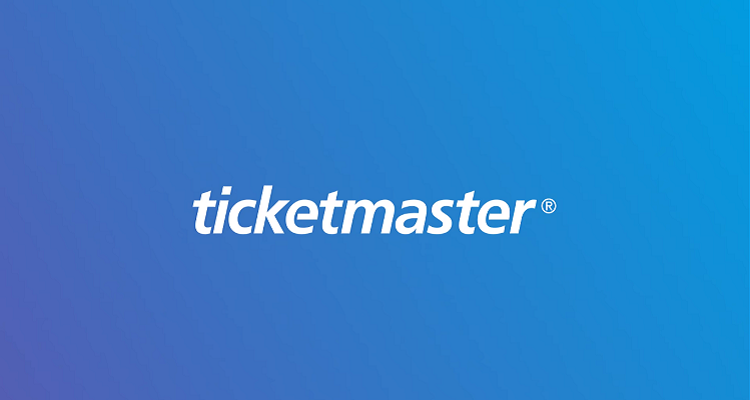 Bruce Springsteen and Live Nation's Ticketmaster have apologized for a glitch that prevented a number of The Boss's fans from purchasing tickets to his upcoming European shows.
Bruce Springsteen addressed the matter on social media after a multitude of E Street Band diehards penned posts of their own about the ticket-buying holdup. The tour leg in question isn't set to kick off until late April of 2023, it bears mentioning, with a stop in Barcelona, Spain.
Springsteen – who hasn't yet unveiled dates for the tour's U.S. leg, which is expected to initiate in February of 2023 – will then head to Ireland, France, Italy, the Netherlands, Switzerland, Germany, Sweden, Norway, Denmark, and Austria into July's end, according to the current schedule.
("More than 160,000 [tickets] sold in Sweden, 112,000+ in Ireland, and 90,000+ in Norway & Italy!" an update on the 72-year-old's website revealed, indicating also that total sales for the European gigs had surpassed 500,000 tickets.)
"Dear Bruce, unfortunately we have been waited hours to get hold of a ticket in the Netherlands but those a..holes of @Ticketmaster_NL who are responsabel [sic] for the sell of your tickets in the Netherlands fu–ed up once again.  No ticket now, help!!" pleaded one desperate fan.
"The #brucespringsteen tickets are already on sale on other websites for the most disgusting prices. If something could be done about THAT, it would be the find of the century," a second individual tweeted Ticketmaster Netherlands, this time in Dutch.
"Thanks @Ticketmaster_NL for fu–ing up the summer of 2023 #brucespringsteen," raged yet another fed-up would-be attendee.
And as mentioned at the outset, Ticketmaster and Bruce Springsteen (who certainly isn't touring because he needs the money) publicly apologized for the "technical difficulties" that prompted the tidal wave of complaints.
"Unfortunately shortly after the start of today's on sales, Ticketmaster experienced some unforeseen technical difficulties," reads a message posted to Springsteen's Twitter account. "Ticketmaster is working hard on fixing the issues, and we have temporarily suspended ticket sales for Copenhagen, Amsterdam & Landgraaf."
Ticketmaster echoed the sentiment in a separate statement, though time will tell whether the Live Nation subsidiary remedies the underlying issues and puts crashes in the rearview. Far from being new, such problems – and the corresponding fan pushback – have long accompanied the sale of tickets to much-anticipated tours.
Similarly, Live Nation and Ticketmaster have for years faced criticism over their business practices and operational specifics. Amid the ongoing return of crowd-based entertainment – and following what Live Nation said was its "best first quarter ever" – this high-profile condemnation has picked up right where it left off before COVID-19 lockdown measures decimated live.
Earlier this year, Live Nation head Michael Rapino (and other execs) sold off many millions of dollars' worth of his company's stock. At the time of writing, shares (NYSE: LYV) were trading for $95.29 each, a nearly two percent dip from Thursday's close.