Pandora may be stiffing artists like Pharrell, Aloe Blacc, and arguably every songwriter and producer, but when it comes to office space, penny rates need not apply.  According to City of New York commercial real estate filings, Pandora has now more than doubled the space of its super-pricey, multi-level office spread on 125 Park Avenue, just south of bustling Grand Central Terminal.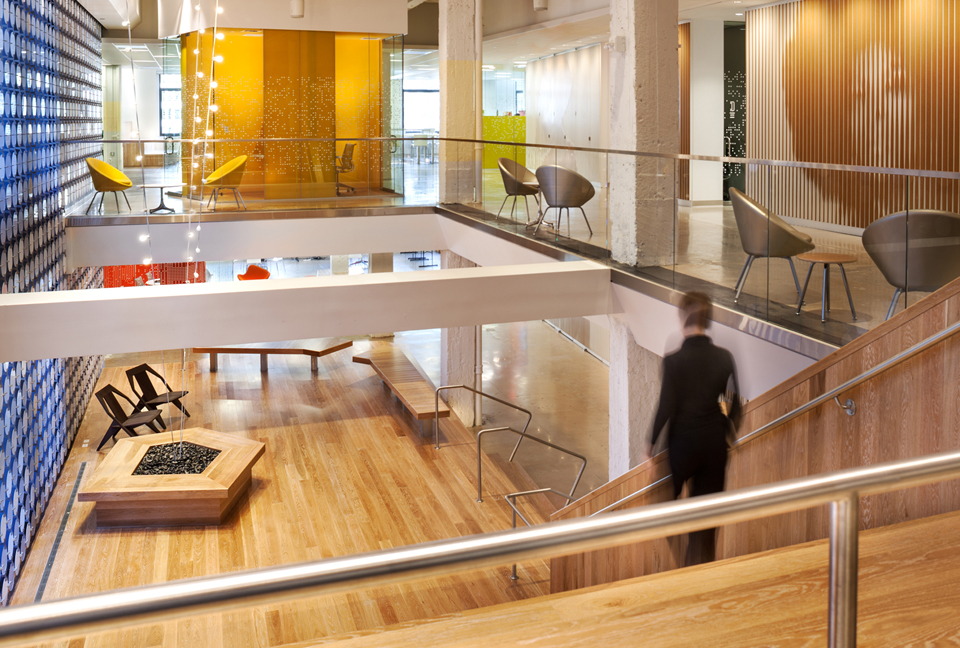 Pandora first moved into the tony digs last summer, complete with a blockbuster mega-renovation that collapsed two floors into a spacious, cathedral-like workspace.  Now, those blueprints are mere doodles, with the 52,000 square foot spread expanding into a 104,000-plus square foot sprawl.
The original lease was at a reported $65 per square foot, which puts the current lease at $6.5 million per annum.
SL Green, the lessor, cited Pandora's "rapid growth" in their expansion disclosure, though Pandora remains deeply unprofitable after roughly 15 years in operation.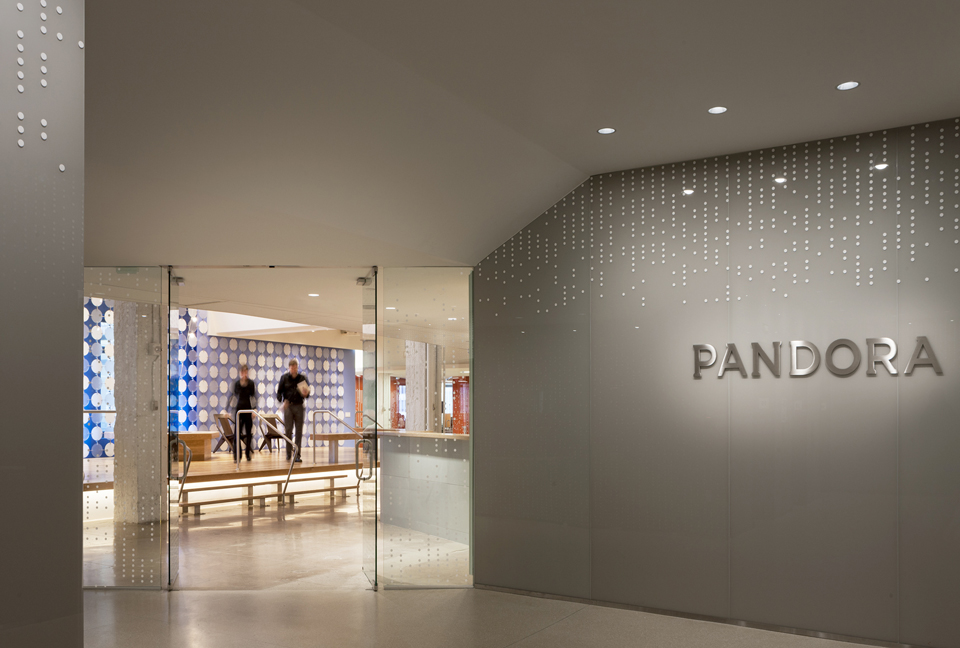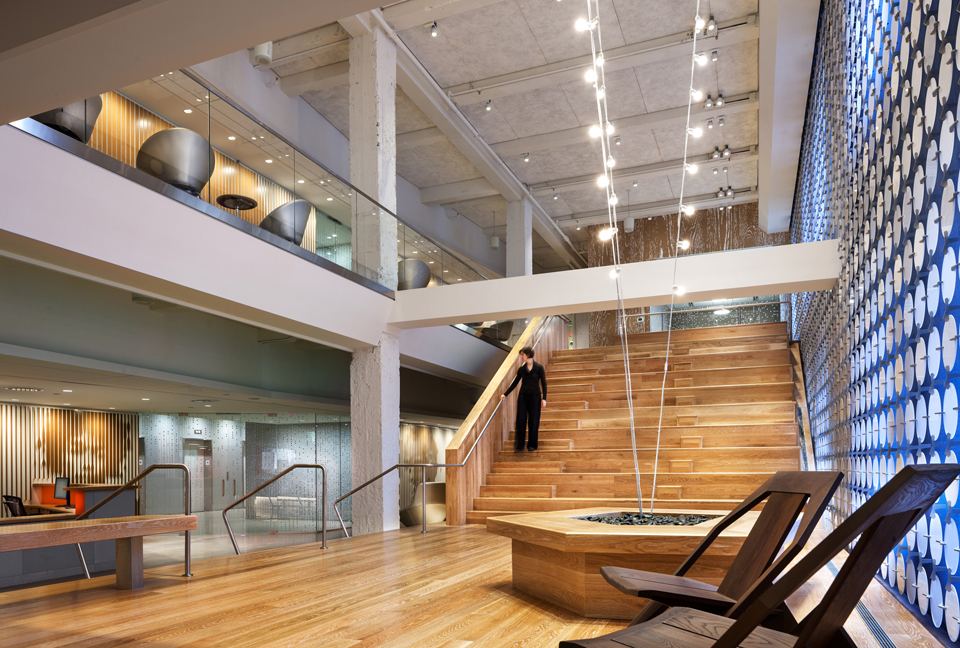 The expansion one-ups other lavish-living Manhattan tenants like Spotify and Soundcloud, both of whom have secured ultra-luxurious digs in Gotham.  But the high-living raises serious questions about Pandora's non-existent profitability, not to mention mounting frustration from a growing battalion of impoverished songwriters, producers, and artists.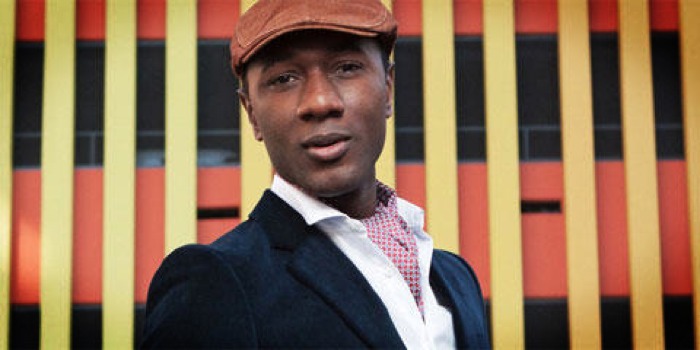 Just recently, Pharrell's publisher revealed a criminal $60 payout for the mega-hit "Happy," despite one million plays on Pandora, while Aloe Blacc (pictured above) shared a $4,000 pay-stub for his co-writing of Avicii's "Wake Me Up!" which garnered 168 million plays.
Seemingly always on the defensive, Pandora co-founder Tim Westergren pointed to incomplete stats that only pertain to songwriters, though according to songwriters, that's exactly the point.  Currently, songwriters, publishers, and producers like Rodney Jerkins are demanding more than a paltry, 4% cut of Pandora revenues, with publishers pushing to direct-license Pandora outside of government-mandated rates.