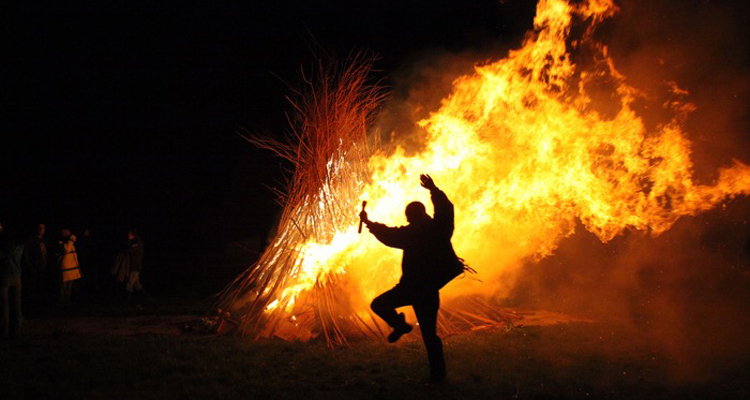 Spotify's Q3 2017 financials show the grim financial reality of streaming music platforms.
With Spotify gearing up for its highly-anticipated direct listing on Wall Street this year, how has the company fared?
Financially, not so well.  Or maybe that depends on how you view 'the big picture'.
According to digital media company The Information, the company's latest Q3 financials suggest that full 2017 operating losses will top $369 million.  On revenues of $3 billion, Spotify's losses topped $581 million in 2016.   That's nearly $1 billion in just two years.
But this gets worse.  Back in 2015, the streaming music platform reported losses of $205 million.  In just three years, the company has lost $1.16 billion.
How will Spotify ever turn a profit?
The news may unnerve already-anxious investors who worry about the company's lavish spending.  A report published last December showed that top Spotify executives earned 7-figure salaries in 2017.  For a new office in Manhattan, the company will reportedly spend over $566 million on a 17-year lease.
All in all, that contract works out to $33.29 million a year on base rent alone, or $2.77 million a month.  And Spotify had to pay $31 million in upfront payments alone.
In addition, with over four major acquisitions last year, the company's path to profitability remains murky at best.  Of course, Spotify investors argue that a bullpen of 70 million paying subscribers makes this a profitability machine.  But that ignores a giant and variable royalty cost, all of which permanently crimps future profit margins.
The Information added that Spotify must work quickly to convince investors that it will grow quickly.  Private trading in the company placed its valuation at over $19 billion.  GP Bullhound, a major investment bank, states that Spotify may reach $20 billion once Spotify goes public.
Halfway through 2018, the investment bank expects the platform's subscription numbers to reach 100 million.  By the end of 2020, its user base may rise to 500 million, with 200 million global paid subscribers.
Sounds great, though GP Bullhound's analysis may not matter to investors.  In another major setback for the company, two days ago, the Wall Street Journal found that Apple Music will surpass Spotify's US subscriber tally this summer.  You can heard the footsteps approaching, and Apple's rapid gains further underscores Spotify's vulnerability to entrenched tech giants.
The company's recent financials contain a silver lining, however.
In the third quarter of 2017, two investors confirmed that Spotify generated $1.2 billion in revenue.  Full-year revenue will reach close to $5 billion, up 40% over 2016.
Yet, ahead of its direct listing, Spotify will have to convince investors that it can justify its valuation.  It will also have to find a way to finally post a profit — and not in another 10 years.
---
Featured image by Paul Hohmann (CC by 2.0)