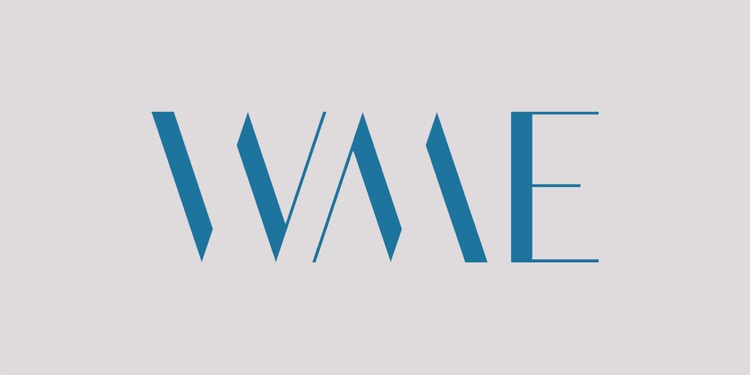 Last month, Digital Music News first reported that William Morris Endeavor (WME) had suspended hip-hop super-agent Brent Smith. Now, the Kendrick Lamar, Drake, and Tyler, The Creator representative has officially departed the company.
When reports of Brent Smith's WME suspension broke in late September, sources with knowledge of the matter indicated that the split was rooted in a disagreement with management. Marc Geiger exited the Beverly Hills talent agency in June, following 17 years as global head of its music division, and internal disputes have reportedly boiled over since then. Significantly, Smith's suspension ushered in (evidently well-founded) rumors that he would permanently leave WME.
It remains unclear exactly what brought about the high-profile departure, in terms of specific episodes and/or offenses. Brent Smith doesn't appear to have issued a public statement on the matter, and WME formally announced his exit with a single sentence: "Following an investigation based on complaints of bullying behavior by Brent Smith, WME and Brent have mutually decided to part ways." Anonymous sources have suggested that the change is part of an overarching effort to remedy certain elements of workplace culture and conduct.
Needless to say, however, the move comes as the concert space – and, in turn, artists' talent agencies – continues to reel from COVID-19 and its associated lockdown measures.
Endeavor, the Creative Artists Agency (CAA), and Paradigm have cut staff and/or implemented cost-saving measures throughout 2020; the potential sale of the latter's music division made headlines in May. More broadly, these and other agencies and entertainment companies are poised to return to form only when live events reopen. In this vein, over half of industry execs specified in a recent survey that they believe concerts and festivals will remerge in 2021.
For Smith, whose 25-year career has seen him represent Snoop Dogg for about two decades, establishing an entirely new talent agency is certainly possible. Hip-hop's profitability and reach are without question, and last month, a group of former Paradigm agents unveiled their own agency.
The New York City- and Los Angeles-based company, which purports to offer the resources of big agencies along with the artistic adaptability of small shops, hit the ground running, boasting a sizable roster of well-known clients at the time of its debut.
And in the interim, the roughly six-week-old agency has continued to expand, with its current lineup encompassing Purity Ring, Dâm-Funk, Middle Kids, and an array of additional indie mainstays.