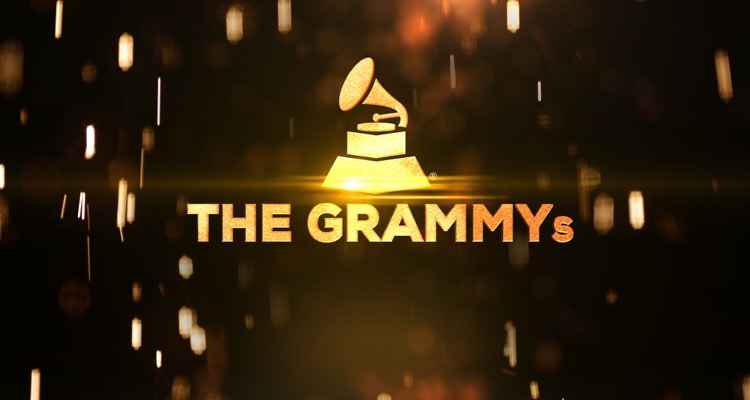 Music industry veteran Clive Davis has canceled his annual pre-Grammy gala after being diagnosed with Bell's palsy.
The 88-year-old Clive Davis, who hosted one of two planned pre-Grammy livestream events on January 30th, recently revealed the diagnosis and the virtual-event postponement. Additionally, the New York City native's representatives specified that he's responding well to treatment and is expected to fully recover from Bell's palsy, which causes "a sudden weakness in your facial muscles," per Mayo Clinic.
According to the same source, "symptoms usually start to improve within a few weeks, with complete recovery in about six months." And while the condition is believed to result from nerve inflammation on one side of the face or from viral infections, in other instances, the Arista Records founder Davis hasn't tested positive for COVID-19, his team indicated.
Some participants in COVID-19 vaccine clinical trials developed Bell's palsy, though the diagnosis frequency was "consistent with the expected background rate in the general population," about 12-25 cases per 100,000 people, medical professionals stated.
Consequently, Davis intends to host his second pre-Grammys party of the year in May, while the Grammys themselves will take place on Sunday, March 14th. The Rock and Roll Hall of Famer (who was inducted as a non-performer) moved forward with the first livestream event as a benefit for the Recording Academy's MusiCares, after the 63rd annual awards show was delayed from late January due to COVID-19 concerns.
The development comes at a rocky juncture for the Grammys and the Recording Academy. Short-lived Recording Academy head Deborah Dugan levied all manner of shocking allegations – including claims of internal sexual misconduct and voting-process corruption – ahead of the 62nd Grammys, which Taylor Swift, Beyonce, and others boycotted. Now, more than a year after the fact, the 64-year-old non-profit is in many ways continuing to grapple with the fallout of the stunning statements.
Music attorney Joel Katz exited Greenberg Traurig last month "by mutual understanding," for instance, after being accused of sexual harassment by Dugan. In December, the Recording Academy revealed in its Form 990 that it had paid more than $4.5 million in legal fees across a year-long stretch, including $2.5 million to Greenberg Traurig and Proskauer Rose alone.
That same month, Fiona Apple questioned the circumstances surrounding Dugan's firing, while Ellie Goulding expressed reservations about the overarching concept of music awards. And Tiffany Haddish, for her part, publicly took issue with a compensation- and expenses-free offer she received from the Recording Academy to host a pre-event ceremony.
Finally, The Weeknd called the Grammys "corrupt" after receiving zero nominations (despite the commercial and critical success of his After Hours album), whereas Halsey, who was also snubbed, accused the Recording Academy of accepting bribes in exchange for nominations.