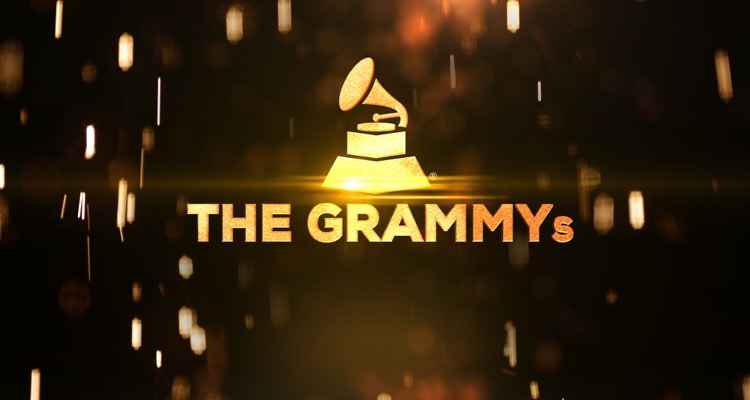 The Recording Academy has officially postponed the 63rd Grammys from Sunday, January 31st, until Sunday, March 14th.
Recording Academy interim president and CEO Harvey Mason Jr. recently announced the Grammys' postponement, in a joint statement with CBS EVP of Specials, Music, Live Events, and Alternative Programming Jack Sussman as well as Grammys executive producer and Fulwell 73 founder Ben Winston.
In their brief message, the higher-ups cited "thoughtful conversations" with health professionals, those who received nominations for the 2021 Grammys, and host Trevor Noah as the chief reason behind the six-week-long delay. Additionally, the parties noted "the deteriorating COVID situation in Los Angeles" and the presence of "new guidance from state and local governments."
Assuming that the 63rd Grammys do broadcast on the rescheduled date, the ceremony will be the first since the 37th Grammys (1995) to take place in March. At the latter show, Sheryl Crow received an award for "Best New Artist," while Bruce Springsteen and his "Streets of Philadelphia" scored a Grammy for "Song of the Year." Plus, March 14th would mark the latest date for a Grammy Awards telecast since 1972, when the 14th annual ceremony aired on the same date on ABC – the year before the Grammys started broadcasting on CBS.
Independent of this COVID-prompted postponement, the Grammys have faced ample controversy – and decidedly public criticism – for two years running. In the lead-up to last year's show, short-lived Recording Academy head Deborah Dugan levied all manner of shocking allegations (as well as a subsequent lawsuit) against the non-profit organization, including claims of sexual harassment and a corrupt Grammys voting process.
Speaking at Clive Davis's annual pre-Grammy gala, Diddy then urged fellow artists to boycott the Grammys; Beyonce, Jay-Z, and Taylor Swift were among the event's highest-profile no-shows.
Following the ugly fallout of the event, the Recording Academy modified elements of the Grammys voting process, retooled some of its awards categories, and even appointed a chief diversity officer. Nevertheless, controversy has also unfolded ahead of the upcoming Grammy Awards.
After failing to receive a nomination, The Weeknd called the Grammys "corrupt" – prompting a response from Harvey Mason Jr. Halsey, who was also snubbed, penned a firmly worded Instagram post about the Grammy Awards, stating in part: "It's about committing to exclusive TV performances and making sure you help the Academy make their millions in advertising on the night of the show."
Last month, the Recording Academy was the target of additional scrutiny for asking actress and comedian Tiffany Haddish to host a pre-Grammys event – but refusing to compensate her or cover wardrobe and makeup expenses. Fiona Apple, for her part, speculated about the circumstances surrounding Deborah Dugan's firing in an interview, while Ellie Goulding took aim at the overarching concept of awards shows.