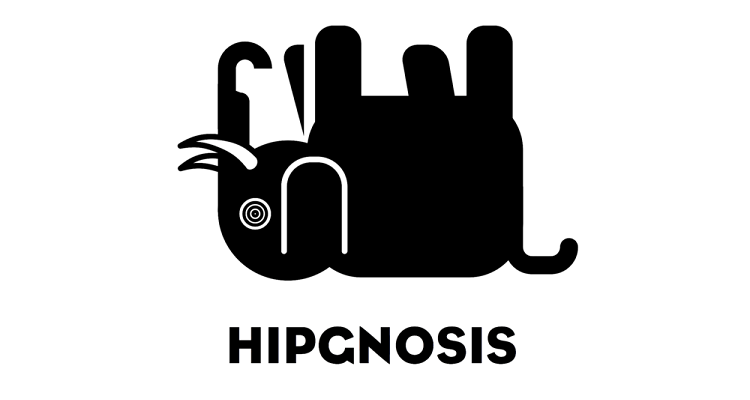 Song investment fund Hipgnosis has raised a whopping $242.25 million (£190 million) in just 72 hours, the company recently confirmed.
Hipgnosis, the highly-leveraged bet on the long-term earning potential of music IP, rolled out 163.8 million shares (at £1.16/$1.48 apiece) to generate the capital. Though the majority of the cash derived from market sales, the two-year-old fund scored north of $4.59 million (£3.6 million) via PrimaryBid, a London platform that connects "everyday" investors and businesses in search of backing.
Hipgnosis founder and CEO Merck Mercuriadis personally purchased 100,000 of the shares, while other execs joined the former Pet Shop Boys manager in buying (decidedly smaller amounts of) the offering.
More broadly, the massive fundraising effort arrives two weeks after the company acquired stateside publisher Big Deal Music – a transaction that was bankrolled by a July "equity fundraise" and the issuance of another 17,609,304 common shares. Filings with the London Stock Exchange (LSE) have indicated that the newest multimillion-dollar stock issuance is part of a larger move to raise closer to $320 million, which Hipgnosis will promptly utilize to scoop up around 50 (already-selected) catalogs. At the time of this writing, however, the entity hadn't identified these new catalogs publicly.
"New" is relative here, for Hipgnosis revealed that it'd bought the 164-song catalog of The Pretenders' Chrissie Hynde less than a couple weeks ago. And to start September, Hipgnosis added Motley Crüe co-founder and bassist Nikki Sixx's catalog to its collection, which had approached 13,300 songs way back in March. Assuming that the reports concerning the company's plans to nab another 50 catalogs will come to fruition – and both evidence and history suggest that they will – this collection could soon surpass 20,000 works.
To be sure, 2020 has also seen Hipgnosis – which reportedly pays well above market value for song rights – secure half of Wu-Tang Clan legend RZA's catalog, the entirety of Barry Manilow's catalog, seven-tenths of Mark Ronson's catalog, and all of Blink-182 co-founder Tom DeLonge's 157-track catalog, among others.
Time will tell whether the more than $1 billion cumulative investment will pay off, but Mercuriadis has long signaled confidence in the royalty income associated with the hand-picked catalog rights in his company's possession. Judging by the quick sales of recent common-share expansions, a multitude of investors have a similar vision.
Presently, Hipgnosis shares – which are listed on the London Stock Exchange, once again – were worth an even £1.15, a two percent dip from their previous close, but well above the price they touched amid the pandemic.