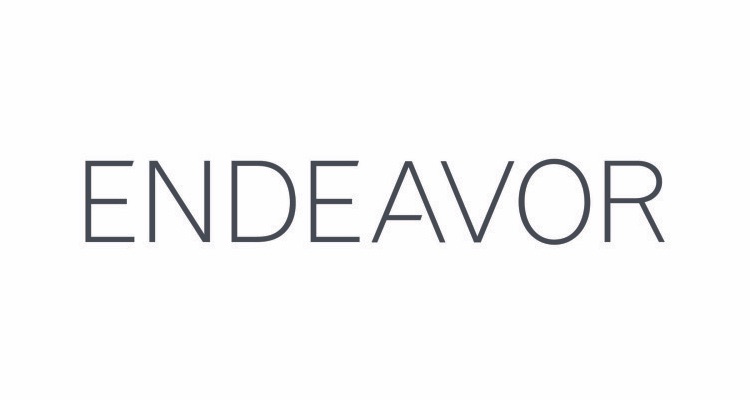 After abruptly shelving its IPO plans in late September of 2019, Endeavor has once again filed to go public.
The UFC and WME parent company's intention to debut on the stock market sooner rather than later came to light in a Securities and Exchange Commission (SEC) Form S-1 filing. Per this document, Endeavor is looking to raise as much as $100 million via the IPO, which will arrive on the heels of a financially difficult 2020. (The offering's precise amount is subject to change, though.)
To be sure, the Miss Universe owner – which secured an additional $260 million in debt back in May of 2020, on top of a $2.8 billion loan – specified in the same SEC filing that its 2019 earnings had surpassed $4.57 billion, with losses of about $531 million. Within the total, sports properties (chiefly the Ultimate Fighting Championship) accounted for a fifth of revenue, to 43 percent from "events, experiences, & rights" as well as 36 percent from talent representation.
Owing to the pandemic's "significant adverse impact" on operations, however, Endeavor in 2020 generated about $3.48 billion, with losses of about $625 million (and approximately $1.16 billion across 2019 and 2020). For reference, Endeavor's revenue in 2016 came in at $2.37 billion (with a $98 million loss), $3.02 billion ($173 million loss) in 2017, and $3.61 billion ($231 million loss) in 2018.
Breaking down Endeavor's 2020 financial specifics by segment, events, experiences, and rights dipped by $390.7 million from 2019, whereas representation earnings were hit the hardest of any division, falling by almost $730 million year over year. But sports properties managed to turn in a better performance in 2020 than in 2019, with revenue having approached $953 million last year.
Bearing the latter point in mind, Endeavor dedicates a portion of the SEC filing to outlining its intention to acquire the remaining 49.9 percent of the UFC, which it bought (alongside investors including KKR) in 2016. This buyout will be partially funded by the capital deriving from the IPO. Separately, the text details plans to add Tesla CEO Elon Musk to the Endeavor board of directors "at or prior to the pricing of this offering."
Other noteworthy IPOs – Universal Music Group's long-awaited stock-market debut chief among them – are also slated for 2021. Anghami, the leading music streaming service in North Africa and the Middle East, is preparing to arrive on NASDAQ as part of an acquisition-company merger – a path that New York City-based indie publisher Reservoir Media is also reportedly weighing.
Lastly, Believe Digital is reportedly considering a multibillion-dollar IPO, while Tencent Music, in spite of recent stock-price dips in the U.S., is reportedly setting the stage for a second, $3.5 billion IPO in Hong Kong.