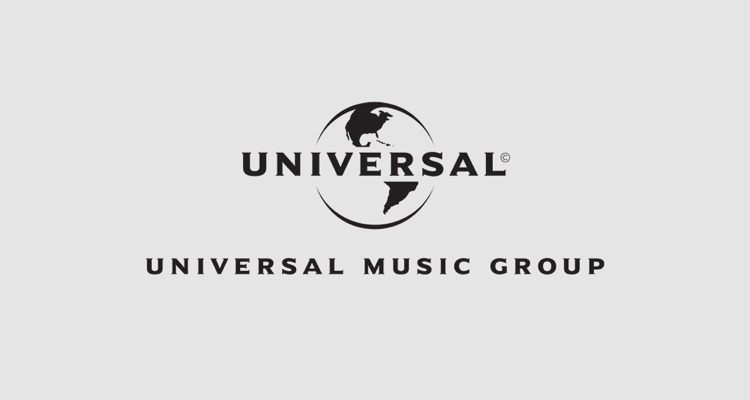 10:22PM, "Universal Music Group's next-gen label," has officially launched Kingship, "a group consisting of four characters from the Bored Ape Yacht Club" non-fungible token (NFT) project.
Universal Music higher-ups just recently announced the rollout of Kingship, which was established by 10:22PM founder Celine Joshua. The former Warner Music, Sony Music, and Disney Music Group exec Joshua joined UMG as general manager of commercial for content and artist strategy in February of 2018, at which point the Big Three label also indicated that the "blockchain, NFT, commercial and social platform expert" would establish 10:22PM.
Though the lone page on the nearly four-year-old record label's website still greets visitors with a "waitlist" for updates, 10:22PM is evidently making plays in the digital-asset space. Under this newest deal, the company will specifically "guide the group [Kingship] in developing and releasing new music, NFTs, community-based products, activations and experiences in the metaverse," according to the announcement message from Universal Music Group, whose CEO is poised to earn north of $200 million in 2021.
Of course, as the members of the "band" are digital characters, it would appear that 10:22PM will have to do a little more than "guide" the act towards creating the aforementioned songs, products, and more – not to mention promoting the releases.
In terms of Bored Ape Yacht Club's details and operational nuances, the NFT project relays on its website: "BAYC is a collection of 10,000 Bored Ape NFTs—unique digital collectibles living on the Ethereum blockchain. Your Bored Ape doubles as your Yacht Club membership card, and grants access to members-only benefits, the first of which is access to THE BATHROOM, a collaborative graffiti board."
And each Bored Ape NFT, the text proceeds, is "unique and programmatically generated from over 170 possible traits, including expression, headwear, clothing, and more." In a contrast to other NFT sales – including for music, art, video clips, and other media – "when you buy a Bored Ape, you're not simply buying an avatar or a provably-rare piece of art," but are securing "membership access to a club whose benefits and offerings will increase over time," per the team behind the project.
Regarding each Bored Ape's cost and availability, organizers in April of 2021 "minted 10,000" NFTs and enabled customers to purchase the digital assets for 0.08 ETH (currently $371.41), according to the project's website. These NFTs have since "sold out," but a substantial number of the items are being auctioned (with asking prices far above $371.41, it bears noting) on NFT marketplace OpenSea, which raised $23 million earlier this year.
Lastly, for Bored Ape Yacht Club's details, the creators "launched Mutant Ape Yacht Club, a collection of 20,000 mutant versions of the original apes," back in August of 2021. Needless to say, considering the seemingly large sums that some look to have shelled out for Bored Ape NFTs themselves, it'll be worth following the financial performance of Bored Ape music (NFT and otherwise) moving forward.
Money Man recently opted to receive the entirety of a $1 million advance in Bitcoin, and Roblox-focused music-technology company Splash earlier this month completed a $20 million raise. Lastly, Warner Music, after backing Roblox itself to kick off the year, has made several noteworthy investments in the metaverse to this point in 2021.