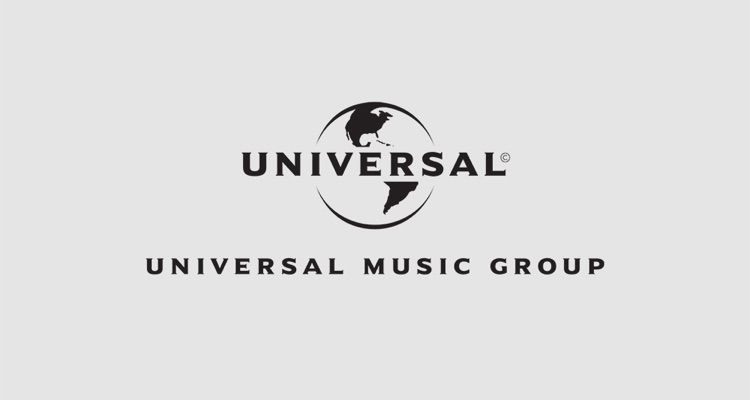 Universal Music Group (UMG) has re-inked its global distribution pact with Nashville-based indie music company Concord, continuing the more than 15-year-long  partnership.
Universal Music Group and Concord unveiled their renewed global distribution agreement this morning, in a general release. According to the concise announcement message, UMG and Concord's newest contract will see the Big Three label "continue to physically and digitally distribute releases from Concord's frontline labels."
Addressing the reupped distribution partnership in a statement, Concord CEO Scott Pascucci said, in part: "UMG and Concord have built a wonderful relationship over the past 15 years. As we have grown, they have provided the support that we needed to expand the worldwide success of our frontline labels, the KIDZ BOP franchise, Craft Recordings, and the rest of our catalog."
Universal Music Group Chairman and CEO Lucian Grainge added: "Our partnership with Concord is built on a foundation of shared values. We both put artists and creativity at the center of everything we do. I couldn't be happier to extend our partnership and l look forward to even more success working with Scott, Tom, Sig and the entire Concord team."
Concord boasts "more than 16,000 active albums" in its master portfolio, per the release, while Concord Music Publishing's catalog encompasses 400,000 or so works. Shortly after 2020's start, Concord Publishing acquired a major stake in Los Angeles-based Pulse Music Group (roughly three months following its $30 million buyout of Chicago's Victory Records).
Then, the 16-year-old company in August completed a $600 million funding round, which saw some 90 investment firms participate. About one month back, the entity tapped 13-year Barings higher-up Brian Egan to serve as executive vice president of strategic planning and advancement. Moreover, Nashville's Shooter Jennings joined Concord as a staff producer, in an exclusive deal, earlier this month.
Vivendi-owned Universal Music Group, for its part, has quietly closed a number of growth-minded agreements on the year, ahead of an anticipated 2022 IPO. (Separately, Tencent just recently acquired another 10 percent of UMG, for a total interest of 20 percent.) International content studios, London-based 0207 Def Jam, a hotel line, a Lego partnership, and a multiyear licensing agreement with Spotify represent just a portion of the high-profile moves to UMG's credit in 2020.
In spite of the COVID-19 pandemic and the economic impact thereof, Spotify stock has broken several records on the year, with shares trading for about $327 apiece (against approximately $150 each at 2020's start) presently. Warner Music Group shares are currently trading for $38 each – up from $25 per share at the time of the label's June IPO.
Lastly, BTS agency Big Hit made a splash upon arriving on the stock market earlier this year, and Believe Digital is reportedly considering a $2.4 billion IPO in 2021.