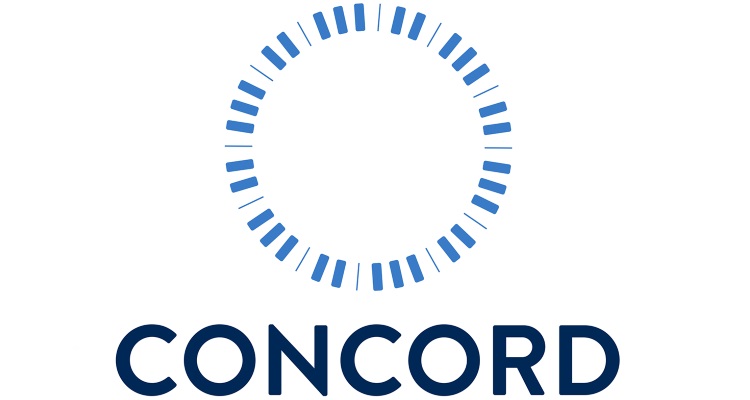 Concord has officially acquired the more than 145,000-track catalog of Downtown Music in a deal that was reportedly worth north of $300 million.
Concord and Downtown, which quietly purchased London's Good Soldier Songs and South Africa's Sheer Music Publishing last May, announced the high-profile transaction today, via a formal release that was emailed to Digital Music News.
Among the 145,000 works that the buyout encompasses are tracks from Aretha Franklin, Maroon 5, Jay-Z, Rage Against the Machine, and Stevie Wonder. The 14-year-old Downtown will "manage global royalty collection for the copyrights included in the sale through the end of 2021."
Additionally, Concord – which finalized "a long-term, exclusive joint venture" with The Black Keys vocalist Dan Auerbach and his Easy Eye Sound record label back in February – now boasts an over 600,000-work catalog.
Downtown, for its part, "manages more than 23 million music assets on behalf of more than 1 million creators and 2,500 enterprise clients around the world," per the release. Building upon the point, New York City-based Downtown decided to cash in on the music-IP holdings following a Q4 2020 "strategic review of its business interests."
The CD Baby owner also intends to invest the reportedly $300 million tranche – the release doesn't specify the precise value of the transaction, it bears mentioning – into the newly created Downtown Music Services, as part of a broader effort to focus "exclusively on the fast-growing music services sector to support the extraordinary growth of the independent music economy."
Downtown revealed the rollout of Downtown Music Services – which has combined the company's publishing operations "with the distribution and marketing capabilities of DashGo" – in a separate release. Mike Smith will head this new business unit, with DashGo founder and president Ben Patterson serving as COO. In total, Downtown expects its music-services businesses to generate a staggering $600 million throughout 2021.
Addressing the Concord deal in a statement, Downtown founder and CEO Justin Kalifowitz said: "Concord is an excellent home for this extraordinary catalog that we've had the unique privilege to build over the past 14 years. Not only does Concord recognize the value of these works, but this transaction further demonstrates the true strength of the modern independent music sector."
2020 brought all manner of catalog sales – including multimillion-dollar deals involving creators such as The Killers, Stevie Nicks, and Chrissie Hynde, to name just some – and 2021's first third has delivered a number of noteworthy music-IP transactions as well.
Following the TikTok-driven success of "Dreams," Mick Fleetwood in January sold his more than 300-track recorded catalog to BMG, which subsequently announced that it would collaborate with KKR on future music IP investments. Linda Ronstadt and David Crosby sold their own catalogs to Irving Azoff's Iconic Artists Group last month, and Sony Music Publishing acquired the entire catalog of Paul Simon.