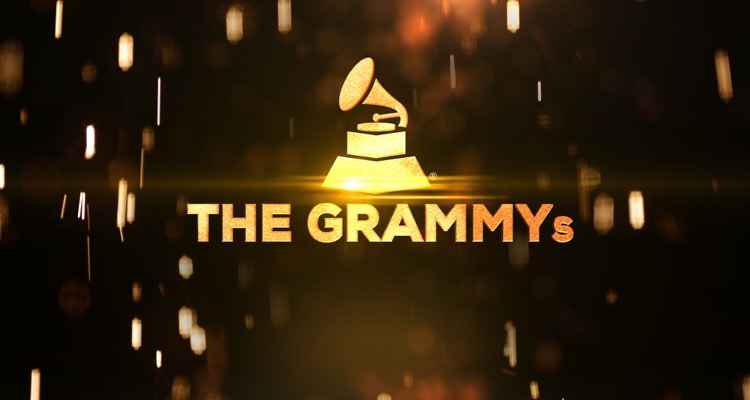 The Recording Academy has unveiled additional rule changes for the 2022 Grammys, which are scheduled to take place on Monday, January 31st.
The 64-year-old organization – which also announced changes to the Grammys' nomination rules and award categories in June and November of 2020 – publicly detailed these latest pivots this morning, via a formal release.
Worth highlighting at the outset is that the Grammys' 2020 rule modifications arrived in the wake of Deborah Dugan's much-publicized departure (and stunning allegations of voting-process corruption, sexual misconduct, and more).
Plus, the Recording Academy in late April of 2021 did away with "nominations review committees" – dubbed "secret committees" by critics – following pushback from The Weeknd as well as record-low viewership and ratings for the 2021 Grammys telecast, which attracted 8.8 million watchers and garnered a 2.1 rating in the 18-49 demographic.
Furthermore, Harvey Mason Jr. – who began serving as the Recording Academy's interim president and CEO after Dugan's exit – emphasized, upon being appointed to the positions on a permanent basis about two weeks back, that he intended to continue leading the organization on a "transformative journey."
Now, said "transformative journey" has continued with the initially mentioned Grammys rule changes, including "Album of the Year" nomination eligibility for all credited artists, songwriters, producers, engineers, and mixers. Previously, these individuals had "to be credited with at least 33 percent" of playing time.
Next, the Academy has renamed the "Best Dance Recording" category "Best Dance/Electronic Recording" – which, as its title suggests, is meant for tracks "with significant electronic-based instrumentation generally based around a rhythmic dance beat."
Non-album singles are officially eligible for nominations in five Classical award categories, per the updated rules, while "music-related documentaries must contain a minimum of 51 percent of performance-based material or individual music videos that together create a visual album."
Additionally, the Recording Academy – which paid more than $4.5 million in legal fees in 2019 – has retooled the Music For Visual Media Field awards' specifics and added a second (optional) Technical Grammy, to be awarded to "a company, organization or institution" at the discretion of the Technical Grammy Committee.
The remaining two rule changes – pertaining to "Vote Trading and Manipulation" and "Album Eligibility" – are perhaps the most interesting of those that the Academy announced today.
On the former front, the Grammys organizer's message states: "Academy members or their designated publicists are now restricted to FYC [for your consideration] emails, social media posts and physical mailings that promote only their own recordings, prohibiting lobbying on behalf of other members."
Finally, to receive nominations, albums "must contain greater than 75 percent playing time of newly recorded" – that is, material crafted "within five years of the release date" – and "previously unreleased recordings." Current rules require albums to feature 50 percent playing time for new work, though the modification won't go into effect until 2023, at the 65th Grammys.
Needless to say, it'll be interesting to see how these rule pivots – along with the aforementioned switch to a Monday evening for the 2022 Grammys – will impact ratings, which fell substantially for most every award show in 2020 and to this point in 2021.