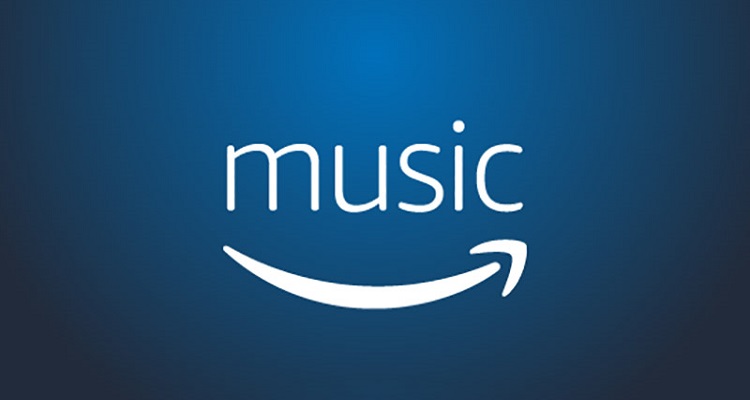 Universal Music Group (UMG) has officially signed "expanded agreements" with Amazon Music as well as Amazon's Twitch livestream platform, the involved companies have revealed.
UMG and the Amazon subsidiaries unveiled the expansion of their existing deals this morning. Beginning with Amazon Music, the entities' release notes that additional Universal Music Group artists are set to make their songs available to users in high definition, ultra HD, and spatial audio. (Amazon Music secured an exclusive 3D-audio edition of Taylor Swift's Folklore back in September of 2020.)
Plus, Amazon Music and UMG "will also continue to work together to enhance the fan experience when discovering and purchasing authentic merchandise" through the streaming service's mobile app. Capitalizing upon the decidedly all-encompassing order-fulfillment infrastructure of its parent company, Amazon Music in March of 2021 debuted an artist merch store – including a variety of exclusive items.
"Just in the last year, Amazon Music and UMG collaborated with artists including Billie Eilish (Interscope), Selena Gomez (Interscope), and The Weeknd (Republic) to create exclusive merchandise collections tied to their new album campaigns," the document acknowledges.
And Twitch, having signed agreements with the National Music Publishers' Association (NMPA) and Warner Music Group (WMG) in 2021, following much-publicized licensing issues, will now collaborate with UMG on "the creation of artist and label channels."
Said collaboration will likewise produce "an exclusive series of artist features and experiences, in addition to other music-based content, specifically for the service," UMG and 11-year-old Twitch relayed. Warner Music's above-noted deal with Twitch also encompasses artist channels, and WMG has made a comparatively large number of investments in the gaming space.
For Amazon Music, today's pact represents the latest in a long line of efforts to stand out from competitors including Spotify, Apple Music (which is quietly developing exclusive music content of its own), Deezer, and Tidal.
October saw the Amazon-owned streaming service partner with Coldplay on an in-person "intergalactic audio-visual experience," and November brought an Amazon Music-exclusive livestream of an Ed Sheeran gig. Similarly, Amazon Music in 2021 rolled out a pitching and promotion tool for new releases – sans a payola component.
Meanwhile, Apple Music and Amazon Music have beat Spotify to the punch on HD audio, affording users the feature at no added cost, whereas Access Industries' Deezer has moved comparatively quickly in terms of its international expansion and its livestream investments. Lastly, Tidal in November launched a free plan and direct-to-artist payments.