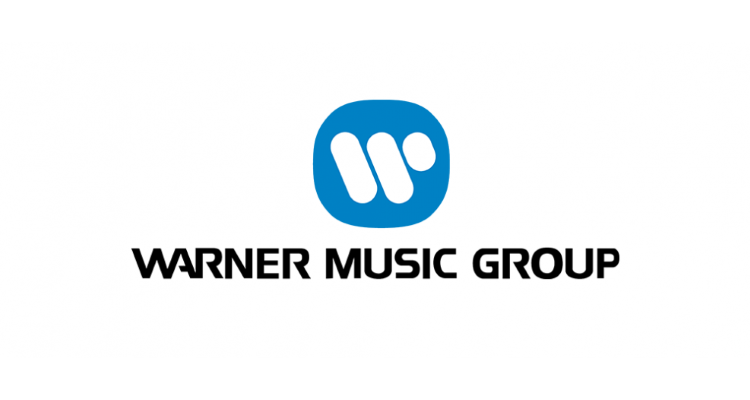 Warner Music Group's Spinnin' Records has officially revealed a series of "changes to boost future growth," with an emphasis on Web3 and non-fungible tokens (NFTs).
Hilversum, Netherlands-headquartered Spinnin' Records, which Warner Music bought half a decade ago, unveiled these pivots via a formal release today. According to the electronic label's concise announcement message, the moves "are part of wider efforts to remain ahead of the industry's curve."
And on this front, it's hardly a secret that 2022 has ushered in a multitude of NFT and Web3 deals and investments in the music industry. Warner Music alone has finalized pacts with entities like POAP, OneOf, Blockparty, and Splinterlands through the year's first half.
Now, Spinnin' Records itself has committed to "increasing its investment of resources into Web3 and NFT business development," beginning with "the launch of Tiësto's first ever NFT project."
According to the token's listing, 204 fans purchased the offering before it sold out, thereby securing "VIP priority access to Tiësto's forthcoming Genesis NFT, 'EAGLE,' a preview of unreleased Tiësto music, including 'Repeat It,'" and other "exclusive opportunities."
Steven de Graaf, who signed on with Spinnin' over seven years back and has served as commercial director since 2018, is set to oversee the NFT and Web3 operations at the label, which runs an open-submission "talent pool" platform through which artists can upload demos.
Meanwhile, the WMG subsidiary has also merged its previously separate brand and recording marketing teams and promoted former Warner Music Benelux exec Susanne Hazendonk to VP of marketing.
Spinnin' Records' Netherlands-based marketing and streaming higher-ups are poised to report to Hazendonk under the new arrangement, as are international marketing execs in the US, UK, and China. (Live Nation last week detailed a licensing agreement between a China-headquartered division of its EDM-focused Live Nation Electronic Asia and Universal Music Group.)
Addressing the restructuring in a statement, Spinnin' Records CEO Roger de Graaf said in part: "Flexibility is key in today's music industry. By restructuring the focus of Spinnin' Records' collective efforts, I'm confident that we will not only be able to keep up with, but continue to predict trends in the global music scene— offering our artists the best experience, service, marketing, and promotion along the way."
Last month, Warner Music rolled out a Madrid creative hub called "The Music Station," announced a $77.2 million quarterly dividend, took a minority stake in Poland-based promoter Big Idea, and, to close out May, opened Warner Music Israel in Tel Aviv.