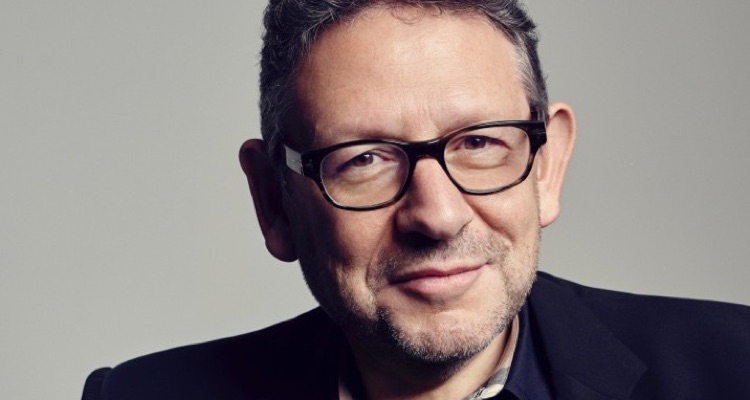 While discussing the monetization potential of relatively new platforms like TikTok, Universal Music head Lucian Grainge indicated that he's "seen this movie before" and made clear his confidence in UMG's ability to secure a material portion of the resulting revenue in the long term.
62-year-old Lucian Grainge, who pulled down a decidedly healthy salary last year, explained his view of the topic during UMG's third-quarter earnings call. Notwithstanding the reportedly massive losses of its ByteDance parent and ongoing user-privacy concerns, the ever-popular TikTok is continuing to generate a substantial amount of revenue and play a major role in the contemporary music landscape.
Moreover, ByteDance has rather conspicuously worked to broaden the music-sphere presence of TikTok to this point in 2022, including by debuting a distribution service called SoundOn and a discovery and collaboration tool called StemDrop (with support from Universal Music).
Back to UMG's assessment of the possible revenue associated with TikTok – particularly amid the short-form app's reported plans to expand into streaming – and other newer platforms, EVP of digital strategy Michael Nash emphasized his business's ongoing plans "to license early-stage partners" and finalize "win-win partnerships."
"But with respect to our current relationship with TikTok," said the nearly eight-year UMG exec Nash, "we have taken the position that we're going to license early-stage partners and get in business with them and generate revenue for our artists and be a seat at the table with respect to the platform roadmaps of these services."
Meanwhile, as initially noted, Grainge elaborated that he's "seen this movie before" and intends to negotiate fruitful tie-ups with TikTok (as well as different video-sharing and social players) in the approaching years. And to demonstrate the point, the London native contrasted where UMG was "as a company with YouTube 10, 12, 15 years ago" compared to today. In September, the Google subsidiary's announced that it had paid $6 billion to the music industry during the 12 months ending in June of 2022.
"When you look at what the funnel that TikTok has, when you look at the billions of views," proceeded Grainge, "the rate at which the company has grown…I think there's – we will fight and determine how our artists get paid and when they get paid in the same way that we have done throughout the industry for many, many, many years. I have seen this movie before, I know the ending."
And on a similar front, UMG during 2022's initial 10 months has inked licensing deals with African streaming service Mdundo, streaming and discovery platform Audiomack, app-focused music-integration company Songclip, and the revamped LimeWire, to name some.
More recently, UMG posted a 13.3 percent year-over-year revenue jump for Q3, with subscription income having neared $1 billion during the three-month stretch.