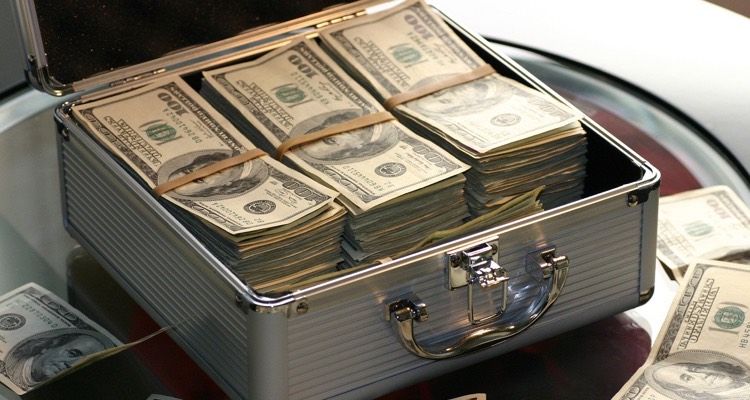 Netherlands-based music publisher and digital-distribution platform CTM Entertainment has partnered with Dallas-based investment firm The Outlander Fund to invest $1 billion in music IP.
The André de Raaff-founded CTM Entertainment and The Outlander Fund just recently unveiled their billion-dollar plan to acquire music catalogs, with an emphasis on rights that set the stage for non-fungible token (NFT) releases as well as hologram concerts.
Additionally, the companies – which will make the investments via the newly formed CTM Outlander Music – have already acquired the more than 1,000-track publishing catalog of Stockholm's Ten Music Group, which Ola Håkansson founded back in 2003. The financial terms of this investment weren't publicly disclosed, but the catalog encompasses works from artists including Zara Larsson.
Notably, in spite of the billions that have flowed into catalog acquisitions as of late, Outlander Fund managing principal Les Ware indicated in a widely circulated statement that he'd long waited for the right moment to enter the music-IP space.
"We have carefully studied the music IP market for some time now. We have been managing intellectual property for the past 30 years and believe that the time has come to bring our expertise to bear on the music industry," said the Marconi patent-licensing platform co-founder.
"Technology is changing the music market very rapidly and we have the deep expertise necessary to navigate and profit from these changes. The Ten acquisition fits our strategic goals and serves as a robust foundation for our fund's music acquisitions. In cooperation with Andre we trust that this is the first of many, many purchases."
As mentioned, other players are also moving to make an abundance of catalog purchases. 2020 brought with it all manner of multimillion-dollar transactions – including, in December alone, Bob Dylan's reportedly $300 million catalog sale to Universal Music Publishing Group and Stevie Nicks' reportedly $100 million deal with Primary Wave – and the trend has showed few signs of slowing down through 2021's first quarter.
Sony Music Publishing last week acquired Paul Simon's entire catalog, for instance, and both David Crosby and Linda Ronstadt cashed out of their catalogs in March as well. Catalog sales from Mick Fleetwood (covering his 300-work recorded catalog), veteran songwriter Jim Vallance, seasoned producer Jimmy Iovine, Lindsey Buckingham, and Collective Soul represent just a portion of the other agreements that were closed during January of this year.
Worth noting in conclusion is that Round Hill Music in November of 2020 raised nearly $300 million to buy music IP, while BMG (which completed the aforementioned deal with Mick Fleetwood) and KKR detailed plans late last month to jointly spearhead catalog purchases moving forward.